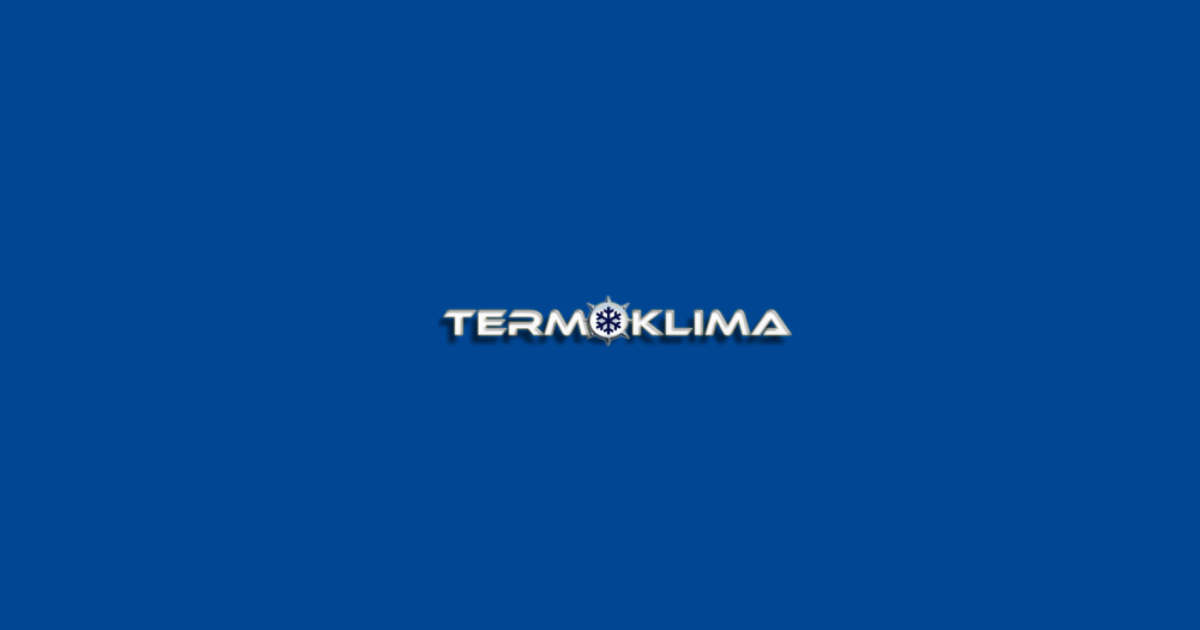 Junior financial manager
We are a company that is currently present in two Adriatic countries, we are engaged in performing mechanical installations (heating, air conditioning and ventilation).
We are currently planning to develop in several international markets.
We are looking for a young person up to the age of 30 who is highly motivated and ambitious for finances and management.
We are looking for a person, without experience (maybe with experience), who would like to get acquainted with accounting, basic financial affairs and wants to advance with the strategy of the company (group) into an international financial expert.
Requirements:
• graduated from the Faculty of Economics or similar
• active use of the English language
• knowledge of German required (not required)
• advanced knowledge of excel, powerpoint and word tools
• high motivation and ambition
• desire to work with international projects
• the work is managed in a foreign country
Work conditions:
• incentive payment
• possibility of advancement
• attending professional seminars and additional professional education
Duties:
• preparation of accounting
• preparation of monthly financial reports for the company
• preparation of documentation for the bank and leasing company
• financial planning for business development
• finding solutions for project financing
• preparation of draft business plans for expansion
• cooperation with foreign experts in finance and management
• cooperation with tax experts
Apply for a job advertisement:
posao@rkg-termoklima.rs
+381 64 828 3824