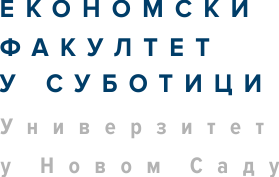 Accounting Internship - Typhoon HIL, Inc.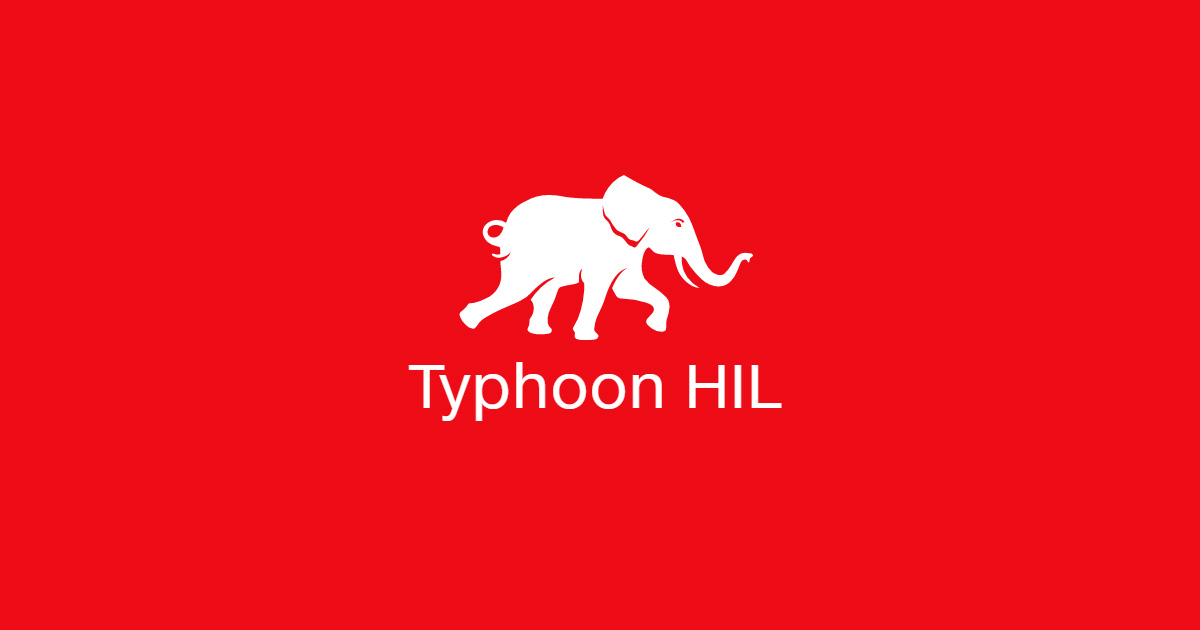 Are you eager to kickstart your career in the field of accounting? We have an exciting internship opportunity available for individuals interested in gaining practical experience in bookkeeping and accounting. Join our dynamic team and learn from industry professionals while working on real-world projects.

Position: Accounting Intern
Location: Novi Sad
Duration: 3 months

Your responsibilities will be the following:
- Accounting recording of business transactions.
- Assisting with data entry, record keeping, and maintaining financial documents.
- Supporting the preparation of financial statements, reports, and budgets.
- Collaborating with team members to reconcile accounts and ensure accuracy.
- Assisting in conducting basic financial analysis and forecasting.
- Contributing to the overall efficiency and effectiveness of the accounting department.

The qualifications that are expected from you are:
- Final year of the Faculty of Economics (major in Accounting and Auditing) or enrolled in a master's program.
- Knowledge of English language (FCE level - B2).
- Excellent communication and interpersonal skills.
- Ability to work independently and as part of a team.

To apply, please submit your resume and grades from previous studies to careers.rs@typhoon-hil.com. Applications will be accepted until June 15th, 2023. Only shortlisted candidates will be contacted.

Претражите ef.uns.ac.rs
Изаберите језик